Click on the Photo




Sande Ace
Movies


Bob Parks'
Four Rebuilds

Waali's 1959
Sande Ace


Ned Hamlin's
Restoration


Tom Twiss'
Rebuild


More Aces


Sande Ace
Registry


The Original
12-Foot Ace


How It Began


Lady Clippers
and Mansfields


Motors


Advertisements


Odds and Ends


Boat and
Outboard Links
Welcome to the



Home Page!

A web site for those who know and love the Sande Ace runabout
built on the shores of Hood Canal near Belfair, Washington from 1956 to 1962.

If you own a Sande Ace or have any information about this boat, please call or e-mail.
Old or new photos of these boats in any condition would be especially appreciated.

Ed Waali -- (360) 275-5684 or (406) 251-5410 -- edwaali@gmail.com
Ned Hamlin -- (208) 726-4991 -- ned@nedhamlin.com


---
How Many Aces Are Running About Today?
Here are pictures of 12 Aces and two open cedar strip Sande boats taken 2005-2013, mostly at the Rendezvous. There are some more cedar strip boats out there and a few more Sande Aces perhaps along with several new Aces under construction. For another look at numbers, check the Sande Ace Registry.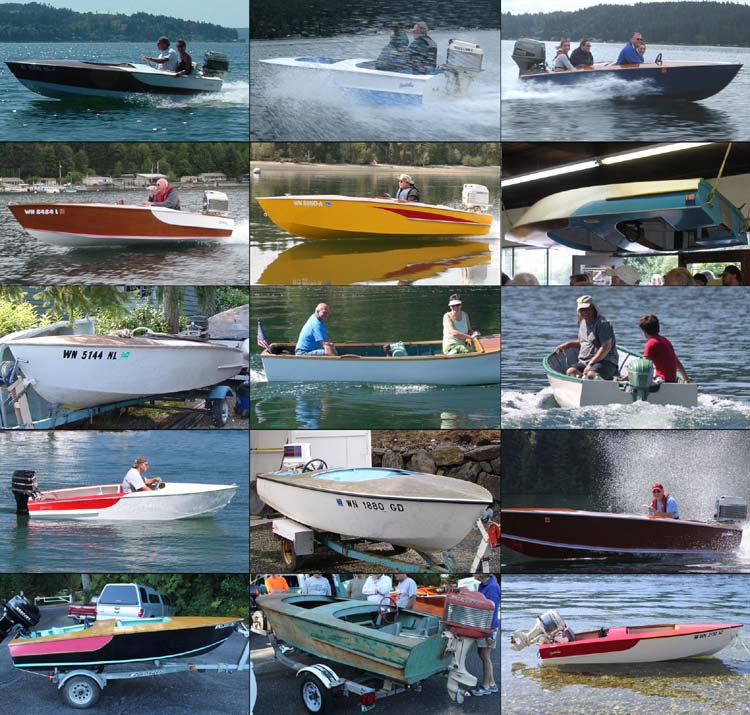 ---
2013 Sande Ace Rendezvous
The 9th annual Sande Ace Rendezvous on Hood Canal had a different twist to it this year by ending up at Alderbrook Resort for lunch and a Sande Ace boat show. A bunch of Sandes showed up making the event even more special. Click here or on the photo to see the events of the day.



---
Click the photos below for more good looks at these great boats and more on earlier Ace Days.



2005

2006

2007

2008



2009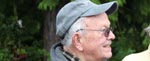 2010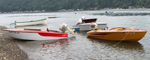 2011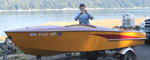 2012
---
Thanks to the Sande Ace fans who keep this meter rolling.

Just in case someone searches the Internet for "Sandy Ace" runabout,
this sentence might help them find this site.
---
---